How to pack bags of crisps with a fully auto­matic case packer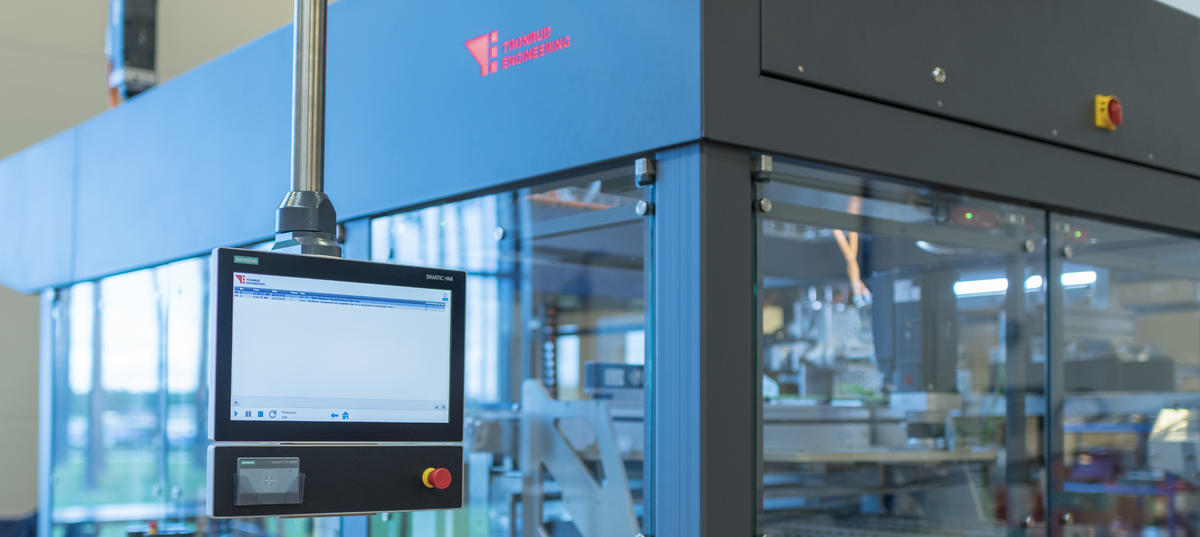 Our TCP PN8 is featured by Halstrup-Walcher and PACKREPORT this month.
Halstrup-Walcher and PACKREPORT have featured our TCP PN8 in an article published this month. Our TCP PN8 is our original packaging solution for the snacks industry in the TCP range. 
Read the article in PACKREPORT here.
Visit Halstrup-Walcher's website for the English press release.
Read more about our packaging solutions here.